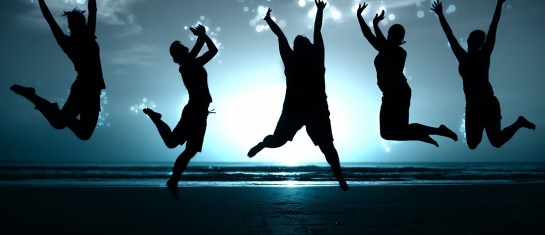 I've been struggling to find words for a blog post to start 2017 in what many have called, "the new world order".  We are living in heated times and having a cancer diagnosis doubles stress and anxiety of the future.  If our cancer is not "active" we quickly learn to smooth out all the rough edges of our unknown future, to slip into our "autopilot" way of living and to coast a little as we slide through the months and years.
Yesterday  afternoon while grocery shopping, I bumped into a friend who's brother in law is in the last months of stage IV cancer.  The cancer is hereditary and her husband succumbed to it over ten years ago.  She said, her son's birthday was last week and as a surprise, his very  ill uncle drove from Wales to Kent, to take her son on his 18th birthday to the local pub to buy him his first drink — something  his brother – this boy's father  would have done, if he could. What is important for him in these last months, is to focus on giving to family – creating experiences of lasting memories.
Having cancer does certainly forces us to become aware of the brevity of our presence on planet Earth.  Focusing on what is truly important, others or ourselves is the direction that hope lies.  Martha Carlson, writer for CURE magazine and living with metastatic breast cancer, has offered a four point plan:
Focus on what matters now.
Focus on who I am with now.
Focus on what I am doing now.
Focus on what I can give.
Life is precious and so are we.  May we all move forward with more focus and purpose.
To read all of Carlson's article in CURE, use this link: http://www.curetoday.com/community/martha-carlson/2017/01/finding-focus-in-the-new-year-with-cancer
Social Share