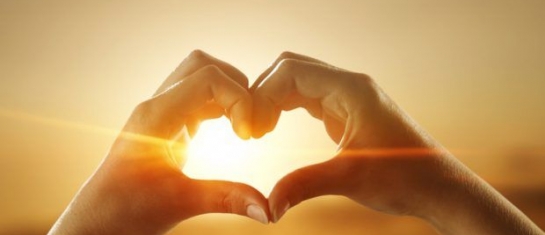 A sparkling New Year for our lives to go forward.  This is also a time that gym memberships swell to the bursting point, at least for the month of January.   As someone who has been through breast cancer treatment, perhaps you have read numerous science evidence based reports of how exercise is a component to keeping breast cancer recurrence at bay.  You may be experiencing  a desire to let go of lethargy that has crept into your life due to ending active treatment or effects of hormone therapy,  and you don't feel ready to face a gym full of gym bunnies.  Life will continue to throw curve balls because that is just what happens but don't give up! Even in times of adversity,  remaining active can be your saviour.
Come and  join us at Pink Ribbon Pilates and let's work together the help you return to a healthy sense of self care and not be alone when stepping out of your comfort zone.  Pink Ribbon Pilates (thanks to a grant by Macmillan Cancer Support), are expanding by adding a new evening class, starting on Tuesday,  January 9th – 6:00 to 7:00pm.  Same location as our weekly day class, Kennington Scout Hall, Ashford Kent, TN24 9AS.  Feel free to attend either our every Monday morning,  11:00 – 12noon class, or every Tuesday early evening class, or attend both!
Pilates may not be everyone's cup of tea at first but it's important to give it a chance. You should attend at least 3 sessions to start appreciating the benefits .  Everyone is welcome who is currently in treatment or who has completed breast cancer treatment, no matter how many years out you may be.  We are a light, friendly group who enjoy supporting and working out together.  Rather than think about it, come and give it a go  – See and experience for yourself how this can be a positive start to 2018!
Social Share